Sainte-Foy-tarentaise Accommodation with a Difference
Black Diamond opens for summer on July 2nd 2022.  Our new indoor spa with swimming pool and sauna is now open!  Join us for a fabulous holiday and enjoy the best of Sainte Foy Tarentaise.
Black Diamond Lodge is proud to offer the finest winter and summer accommodation, log fires, warm ambience, top-rated Black Diamond Lodge bar and restaurant. Our guests have access to a full range of mountain activities in a picturesque and unique environment. Not your average holiday: experience the difference in Black Diamond Lodge Sainte-Foy-Tarentaise. And make sure you check out our Lodge reviews and the comments on our fantastic customer service. Discover the Black Diamond Lodge difference.
2 nights minimum stay in summer season required and 3 nights minimum in winter season. No fixed arrival or departure day so no need to join the Saturday traffic queues. Arrive when you like and stay as long as you like. Avoid the mountain traffic delays and enjoy more time on the piste. We also run a professional restaurant so you decide on your breakfast and dining times. Book in to dine with us as much or as little or as much as you like. Design your own holiday experience with Black Diamond Lodge Sainte-Foy-Tarentaise.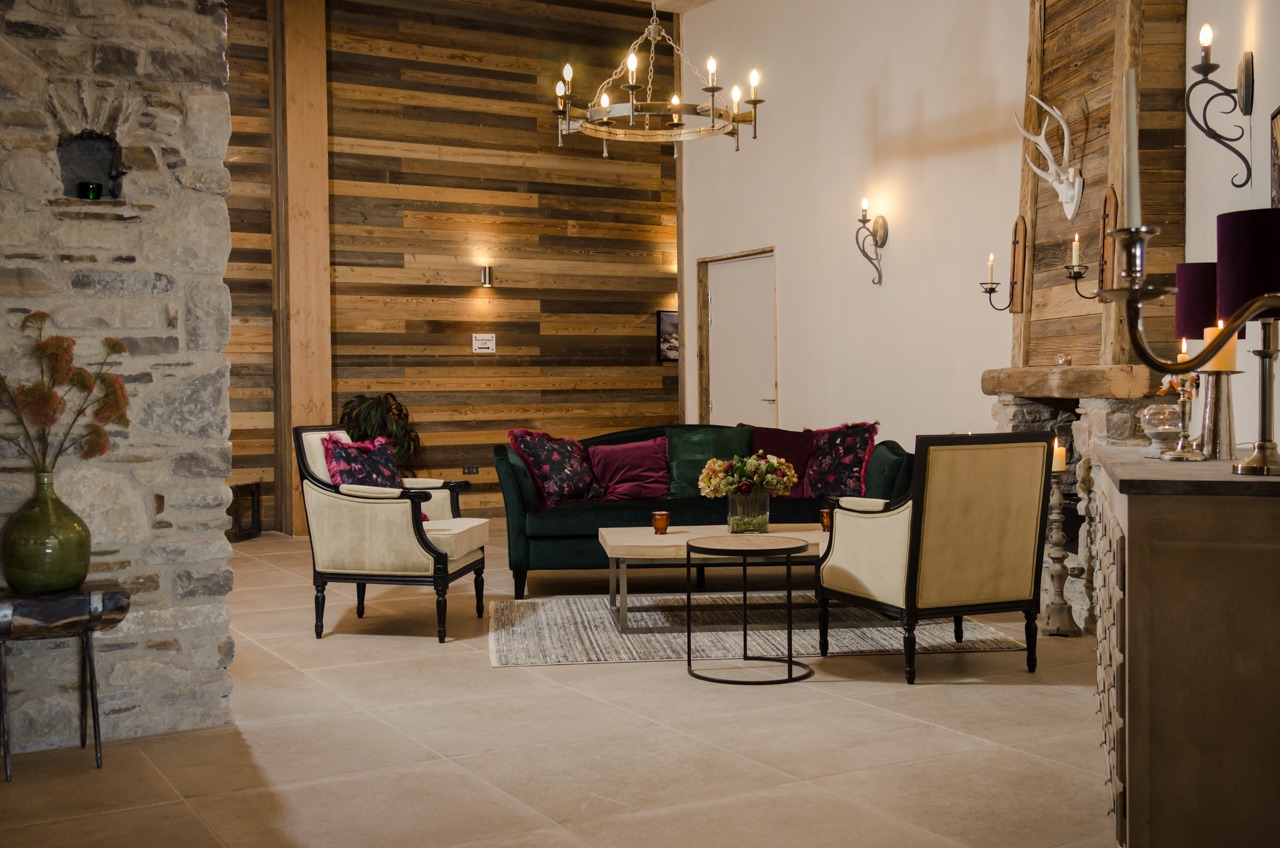 About Black Diamond Lodge Sainte-Foy
Take advantage of our top-rated restaurant, après-ski bar with live music nights, outdoor hot tubs, outside terraces, log fires, private balconies, adjacent indoor spa, and a range of Sainte-Foy winter and summer activities.