Black Diamond Lodge Recruitment
Black Diamond Lodge Recruitment for winter 2019/2020 has begun.  Be part of the fantastic Black Diamond Lodge Team.  We have both permanent positions and seasonal positions available.  If you are successful, you will be joining one of the most successful small hotels in the French Alps.
Read all of our Restaurant reviews on Trip Advisor.
Read all of our Lodge Accommodation Reviews on Trip Advisor.
Black Diamond Lodge offers the opportunity to work for the newest and most exciting bar and restaurant in Sainte Foy Tarentaise, French Alps.  We are proud of our success and our amazing team that has helped us achieve it.  Our staff really do work hard, play hard and enjoy a successful ski season.
WINTER 2019/2020 – APPLICATIONS ACCEPTED NOW
We are recruiting a permanent team to run Black Diamond Lodge year round.  And we are recruiting seasonal workers for this coming winter.
You must enjoy winter mountain activities to apply – skiing, boarding, hiking and the pursuit of any other winter fun is strongly encouraged and sought.  French speakers preferred.
PERMANENT FULL TIME POSITIONS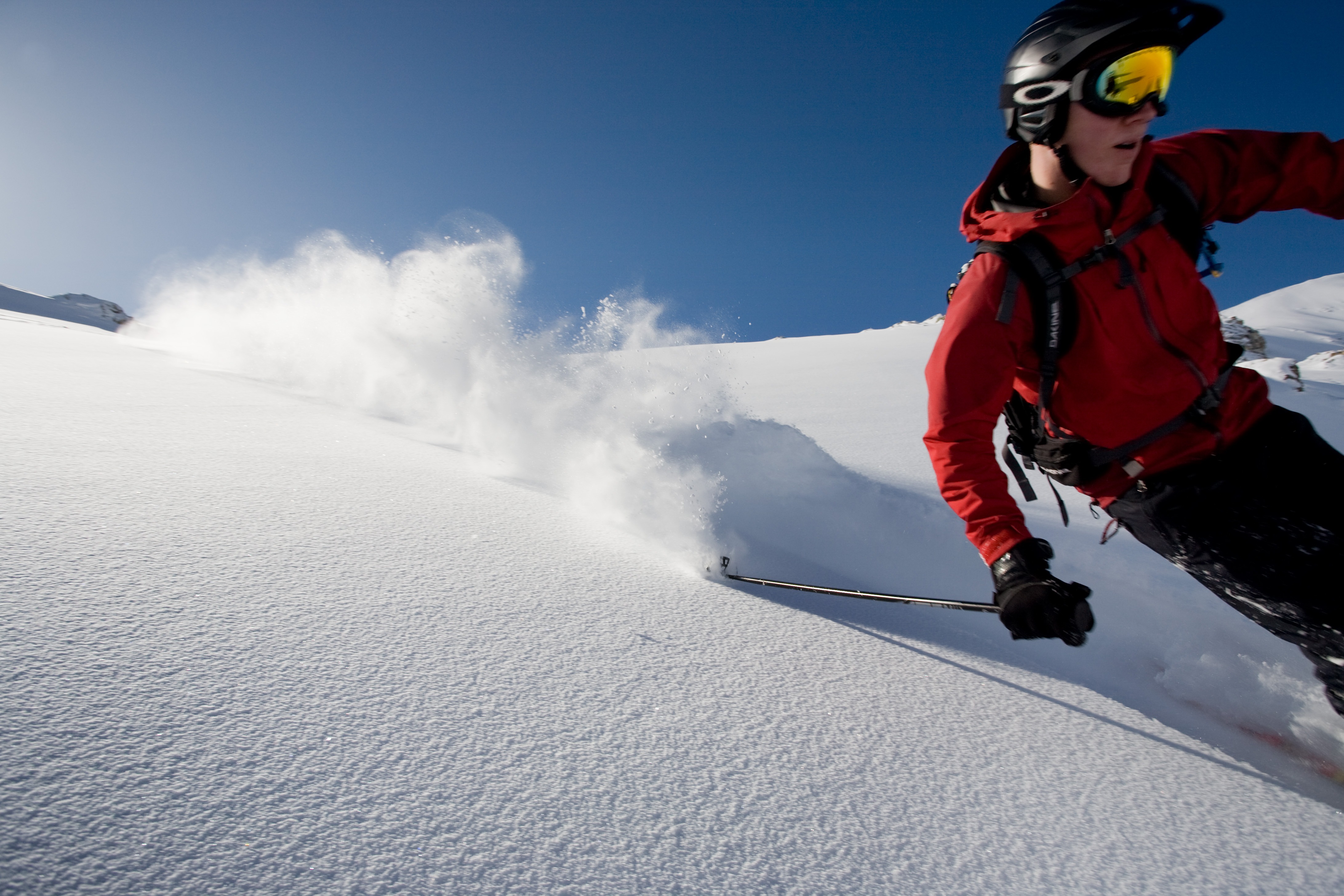 Head Chef – Black Diamond is the top restaurant in Sainte Foy Station with an excellent reputation for fine dining and casual bar food.  We seek a Head Chef to join us during a period of continued growth and to share in our success.  We offer a very competitive salary plus bonus, share options after a successful probation period, private en suite room year round, 3 months holiday and the chance to direct our continued reputational and financial growth.  The Head Chef will have autonomy in running the Black Diamond kitchen and must successfully manage and motivate the kitchen team including Sous Chef, Chef de Partie, Commis Chef and KP.   The Head Chef must professionally manage the kitchen team to deliver a very high standard of catering service to ensure our excellent reputation is maintained and improved where necessary.   Black Diamond serves breakfast from 7.30 – 10.00am, bar snacks from 5 – 10pm and fine dining from 7 – 10pm each day.  We are closed for lunch.  Full job description to be found here at this link.
Concierge Manager – salaried, year round position eligible for the Black Diamond share option scheme after a probation period directly reporting into the owner / Director of Black Diamond Lodge.  The responsibilities include organising accommodation arrivals, departures, enquiries and bookings.  The Concierge Manager will be based at our new Lodge front desk where guests can access additional services during their stay including massages, childcare, transfers / taxis.  All accommodation financial control and reporting will be the responsibility of the Concierge Manager.  The Concierge Manager will manage of team that includes drivers, maintenance, housekeeping, Black Diamond deli and spa services.  Full job description to be found here at this link.
WINTER SEASON POSITIONS
Front of House – Work in both the bar or restaurant, serving guests breakfast, bar snacks, dinner, drinks and providing general assistance to resident guests in the Lodge.  Hospitality experience is a must but full training will be provided.  French speakers preferred.
Housekeepers – Housekeeping including daily cleans and changeovers of nine bedrooms.  Weekly upkeep and deep cleaning of central living spaces including the new grand entrance, spa, lounge and library area.  Outside care including shovelling, topping up hot tubs, shovelling and balcony sweeping.
Sous Chef, Chef de Partie, Commis Chef and KP –  work as a team to deliver the best cuisine in Sainte Foy Station.  Reporting into the Head Chef to create the most delicious menu using fresh ingredients from our well-established suppliers.  We expect a busy winter ahead with a full restaurant most evenings.  We are looking to expand our menu offering to include a more extensive bar food menu in addition to our evening fine dining menu – we are specifically looking for chefs qualified in pastry.  We are also looking for a Kitchen Porter – with potential to develop cooking skills throughout the winter season under the guidance of our Head Chef.
Driver / Maintenance – seeking a professional driver with clean driving record and experience driving in all mountain conditions.  Must also have basic maintenance skills for upkeep of Lodge, assisting with basic repair and improvements whenever necessary.  Assistance with supplier deliveries and shovelling is also required.
Massage Therapist – provide massage treatments to Black Diamond and external clients.  Assist in spa cleaning and ensure area is presented guest-ready each day.  Greet new guests upon arrival and explain all spa and massage services on offer and encourage bookings.
Concierge Assistants – assist the Concierge Manager with all guest services including running a small deli area, childcare arrangements, massages, spa and Lodge entrance cleaning.  Perfect for younger gap year students.  French speakers preferred.
All positions include accommodation, travel to and from resort, food, Sainte Foy season lift pass, ski / board equipment, use of Black Diamond Guest Facilities (when guests not present), reduced price bar food and drinks.
Personal Attributes to be Part of Our Team
We are looking for people with the following personal attributes:-
An ability to work hard and as part of a team.  We only want team players.  If you do not enjoy working with and around others, then please do not apply.
Self-starters – we only want applicants who are able to spot issues and resolve them.  We want people to use their own initiative.
The ability to have fun while working.  To be personable and professional in their jobs and to smile even when under pressure.
To represent the business and be proud of where they work and an ambassador for the business.
The ability to speak fluent English and French
The desire to progress their career with a fantastic set of Directors who will look after and develop the Black Diamond team.
Applications
Please send your CV through along with cover letter and photo to Rachel Duke at rachel.duke@blackdiamondlodge.co.uk.  We must receive all three items in order to consider your application!  We will not reply to your application if we do not receive:-
1. Your professional CV
2. A corresponding Cover Letter
3. A professional Photo
We look forward to hearing from you.