[cl_heading title="Chef Job Description" style="single-line"]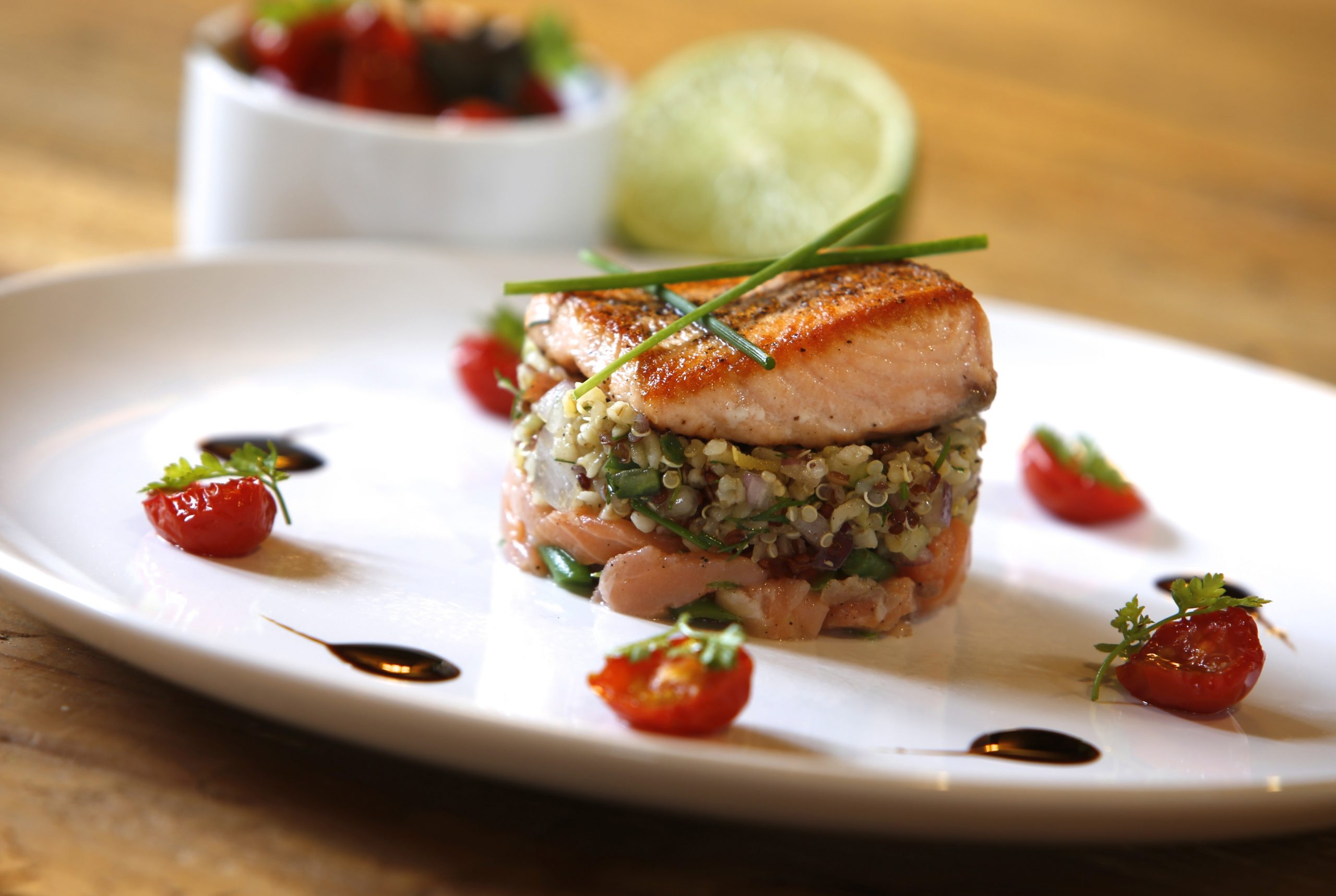 Black Diamond Lodge Recruitment for winter 2020/2021 has begun.  Be part of the fantastic Black Diamond Lodge Team.  If you are successful, you will be joining one of the most successful small hotels in the French Alps.
Read all of our Restaurant reviews on Trip Advisor.
Read all of our Lodge Accommodation Reviews on Trip Advisor.
Black Diamond Lodge offers the opportunity to work for the newest and most exciting bar and restaurant in Sainte Foy Tarentaise, French Alps.  We are proud of our success and our amazing team that has helped us achieve it. 
WINTER 2020/2021 – APPLICATIONS ACCEPTED NOW
We are recruiting a smaller team to run Black Diamond Lodge for winter 2020/2021.  All positions that are still open are listed below.  You MUST speak conversational French to apply.  No exceptions.  And you must enjoy winter mountain activities to apply – skiing, boarding, hiking and the pursuit of any other winter fun is strongly encouraged and sought.
Chef – Black Diamond Restaurant
Job Details
We are looking for a qualified and experienced Chef to run Black Diamond Restaurant evening service.  Black Diamond is the top restaurant in Sainte Foy Station with an excellent reputation for classic cuisine.
We are employing on a French seasonal contract that includes accommodation and dinner.  Alternatively, we will employ on a consultancy basis.
The Chef will be responsible for the guest and staff food budgets.  There is an established list of suppliers from whom they can order, and they have autonomy in finding new suppliers to meet the menu and budget needs.
Most importantly, the Chef must maintain and manage excellent and professional standards of kitchen health and safety, including personal hygiene.  The Health and Safety standards are Black Diamond are vital to the successful operation of the kitchen.
Responsibilities
– Work with the directors to finalise this winter's menu – a la carte and table d'hote
– Managing the food budget and working withour existing suppliers
– Maintaining and managing the team to maintain the highest standard of kitchen safety and food hygiene
– Ensuring successful preparation and delivery of all catering services within Black DIamond for the unique winter season 2020/2021
– Providing Menu Training for the Black Diamond Kitchen Team and Front of House Team in advance of the Restaurant Opening
– Deliveries and stock rotation
– Food ordering
– Running the dinner service or deputising the running
– Be responsible for the success of the kitchen. The successful Black Diamond Chef will remain calm under pressure
Personal Attributes to be Part of Our Team
We are looking for people with the following personal attributes:-
An ability to work hard and as part of a team.  We only want team players.  If you do not enjoy working with and around others, then please do not apply.
Self-starters – we only want applicants who are able to spot issues and resolve them.  We want people to use their own initiative.
The ability to have fun while working.  To be personable and professional in their jobs and to smile even when under pressure.
To represent the business and be proud of where they work and an ambassador for the business.
The ability to speak fluent English and French
The desire to progress their career with a fantastic set of Directors who will look after and develop the Black Diamond team.
Applications
Please send your CV through along with cover letter and photo to Rachel Duke at rachel.duke@blackdiamondlodge.co.uk.  We must receive all three items in order to consider your application!  We will not reply to your application if we do not receive:-
1. Your professional CV
2. A corresponding Cover Letter
3. A professional Photo
We look forward to hearing from you.